I am a whisperer ~ Every day I Whisper Aloha ~ I look at the beauty around me and share a whisper of gratitude. In Hawaii Aloha means much more than hello, goodby and love.
Aloha: Is the Spirit of Hawaii
Akahai: Kindness, expressed with tenderness.

Lokahi: Unity, expressed with harmony.

Olu'olu: Agreeable, expressed with pleasantness.

Ha'aha'a: Humility, expressed with modesty.

Ahonui: Patience, expressed with perseverance.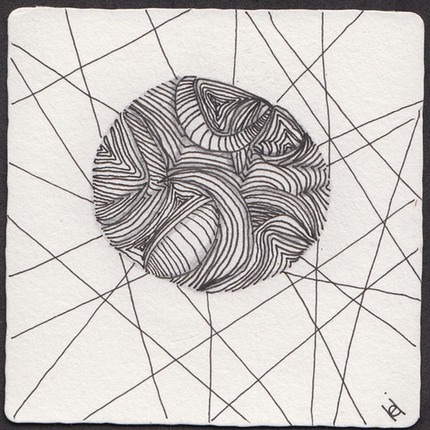 I am an artist of the spirit ~ whose canvas is painted ~ with Whispers ~ of Aloha
I often combine my whispers with the creation of art. My work is a moving meditation, a spiritual and healing practice that I share to help make this world a better place.
People ask me... what is all this whispering about? Well, each morning while still half way between the dream worlds I get an inspiration. Something just comes into my consciousness. It could be triggered by something that someone said or did, or it could be the neighbors cat appearing at my door. I then become the cat or the rainforest or the dream and listen for a message. The message is then turned into a whisper. I do not plan my Zentangle® drawings either. They are always a surprise. I hope they inspire and delight you. 
Click here to view my record of Whispers on Twitter